Just few hours flying time from the UK, you will find everything. While on your holiday to Egypt you will see ancient sites and modern resorts; traditional markets and pyramids; experience camel riding or snorkeling in unbelievably clear blue waters with real reefs!
When on holiday in Tunisia you will visit Roman sites and the place where "Star Wars" was filmed.

Going for a holiday to Morocco is the best option in current conditions. It gives you an opportunity of visiting the best bazaars in whole Med.
Do not forget fantastic year-round climate. Even when it is cold and windy here in the UK, after few hours travel, you will find yourself in a perfect place for relaxing beach holiday.

Check suggested holidays below, or see more like this

_________________________________________________________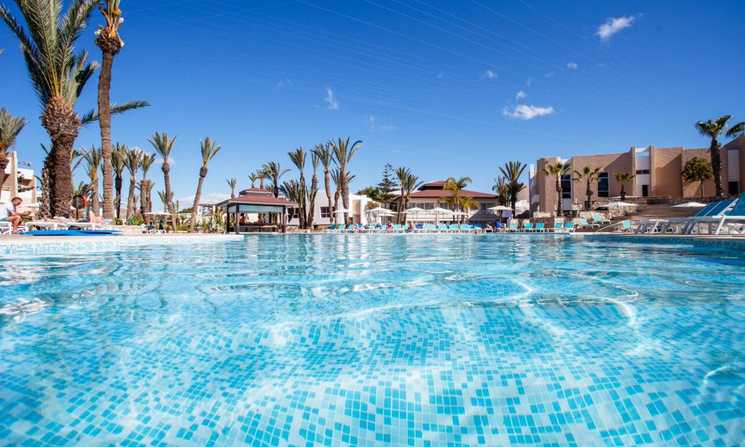 On the beachfront promenade overlooking Moroccan Agadir Bay, is the Labranda Les Dunes d'Or Aquapark & Spa. The property benefits from a prime location, adjacent to the beach and just 500m from the town centre where guests will find a plethora of shops, bars and restaurants to explore. Facilities include a 24 hour reception, several outdoor pools with sun loungers and water slides, 4 restaurants, 4 bars, a private beach area and a wide range of sporting activities. There is a spa centre and fitness centre onsite and a kid's club available for children ages 1-12 years.
Book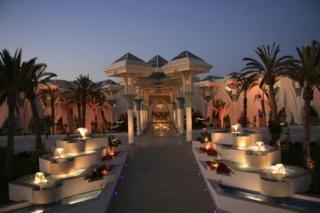 This cosy and comfortable hotel features oriental architecture with lovely arches, fountains and colonnades stretching towards gardens and swimming pools. All that is surrounded by gardens which open onto the beach. Among other leisure facilities and activities include a fitness gym (local charge), a tennis court and a Spa.
The Spa offers a range of massage and spa treatments, a relaxation area, a sauna, a steam bath, a hamam and a hot tub.
They offer a choice of 4 restaurants, a lobby lounge bar and a pool-side bar.
Book
Why not Tunisia?
Holidays to this Mediterranean country become more and more popular again. No surprise as Tunisia is ideal for relaxing, sports and adventure. You can research ancient history of Carthage in Hammamet, relax on sandy beaches of Djerba and see Monastir's 8th century Islamic constructions such as the Ribat Towers. It is impossible to get bored in this country
, you will find more than enough to do on a holiday to Tunisia.

You can spend your holiday on the mainland or on the island like Djerba. It is accessible by flying directly onto the island which takes approximately or via the Roman causeway that links it to mainland Tunisia. The island is a popular holiday destination due to the hot Summers and mild Winters.
_____________________________________________________________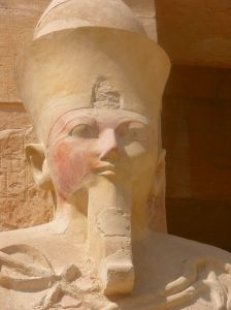 Featured resort
Makadi Bay is located on Red Sea coast. Obviously tourist are mostly attracted by its fine sandy beach, but it has much more to offer. There are colourful reefs around and it is fantastic place for scuba diving. Those who like shopping will visit local souq, where one can buy jewellery, pottery, perfumes, toys etc.
Another interesting possibility is a trip to Luxor, a place called "the worlds greatest open air museum". It is a major attraction where you will go back to ancient times.


____________________________________________________

© bestsunholidays and MediaInvest. All rights reserved.
mn.invest@outlook.com